M a r k e t N e w s
East Africa Rapidly Developing Medical Facilities
Posted on : Monday , 25th June 2018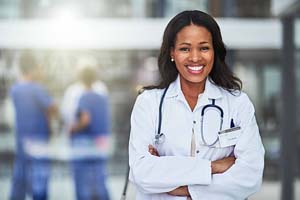 A high number of East Africans go to India to seek treatment for cancer, kidney and heart diseases. However, the treatment can be accessed locally within East Africa says Gibson Kibiki, the executive secretary of the East African Health Research Commission (EAHRC).
The diseases are chronic and hence the treatment needs to be precise which, according to Africans, is not available in their own country. This is because people are not aware about treatment facilities available locally.
"Cancer, heart and kidney diseases can be handled locally by regional centres of excellence designated by the East African Community (EAC)", he said.
Within the framework of EAC, kidney diseases treatment are to be handled by designated hospitals in Kenya while the same treatment facilities in Uganda will do the same for cancer.
"On HIV, we would focus on life-prolonging drugs and how to make them work better. The disease is still with us and preventive measures are necessary", he said.
The commission has been put in place out of the realization that the region could not be dependent on medical research conducted in foreign country for all the treatment.
Source : www