Afrotrade - is Africa's Prime Foreign Products, Equipment & Machinery Catalogue for African Buyers providing an easy access for international companies to reach their prospective buyers/ clients/ partners in Africa, in a very simple, economical but effective way.
Latest News Updates
Afrotrade June Issue Inaugural by Chief Guest at MEDEXPO AFRICA 2016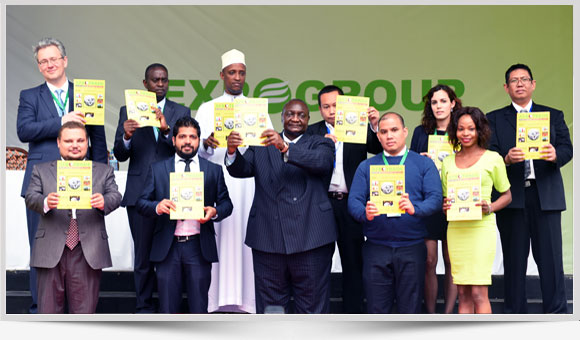 Advertisers seeking agents in Africa
Search Advertisers by Products
Upcoming Events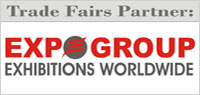 Afrotrade will be distributed to trade visitors free of cost at the following Trade Exhibitions:
Business News
Sh13 Million Initiative in Kenya to Boost Dental Care for Children
The Kenya Dental Association has joined forces with the Wrigley Foundation to dispatch a two-year programme that will see more than 20,000 grade school students gain access to free dental services in.... Read More »
Posted on : Thursday , 1st February 2018
Innovative New Tele-medicine Initative Sema Doc to Boost Heath care in Kenya
The public sector in Kenya will endeavor to enhance access and quality to medical services and is looking to use the private section with the objective of propelling efficiency. The organization has.... Read More »
Posted on : Monday , 29th January 2018
Sh600m Assigned To Up-gradation Of Kenyan Hospitals
Plans for the development of the Kiambu Level Five Hospital have been delivered up on by the Kiambu regional government.Representative Ferdinand Waititu had before promised to set aside Sh600 million.... Read More »
Posted on : Monday , 29th January 2018
Request a Free Copy
Collect your free copy at the leading exhibitions of Africa. Click the banner toview upcoming events.