Afrotrade - is Africa's Prime Foreign Products, Equipment & Machinery Catalogue for African Buyers providing an easy access for international companies to reach their prospective buyers/ clients/ partners in Africa, in a very simple, economical but effective way.
Latest News Updates
Afrotrade June Issue Inaugural by Chief Guest at MEDEXPO AFRICA 2016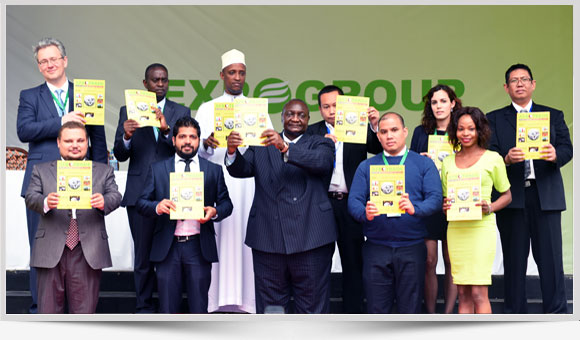 Advertisers seeking agents in Africa
Search Advertisers by Products
Upcoming Events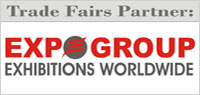 Afrotrade will be distributed to trade visitors free of cost at the following Trade Exhibitions:
Business News
Emergency Health Services to be prioritized in Tanzania
The Permanent Secretary in Tanzania's Ministry of Health, Community Development, Gender, Elderly and Children, Mpoki Ulisubisya has revealed that his administration is working towards.... Read More »
Posted on : Tuesday , 17th October 2017
Helium Reserve in Tanzania Hailed As A Game-Changer
An enormous new helium reserve has been identified in Tanzania. Its size has been estimated to be twice that of what it was originally thought to be. Helium is an essential component.... Read More »
Posted on : Friday , 13th October 2017
His Highness the Aga Khan Continues to Support Development in Tanzania
His Highness, The Aga Khan, Founder and Chairman of the Aga Khan Development Network (AKDN) has promised Tanzanian President John Magufuli that his network will work to further expand the Dar.... Read More »
Posted on : Friday , 13th October 2017
Request a Free Copy
Collect your free copy at the leading exhibitions of Africa. Click the banner toview upcoming events.