Afrotrade - is Africa's Prime Foreign Products, Equipment & Machinery Catalogue for African Buyers providing an easy access for international companies to reach their prospective buyers/ clients/ partners in Africa, in a very simple, economical but effective way.
Latest News Updates
Afrotrade June Issue Inaugural by Chief Guest at MEDEXPO AFRICA 2016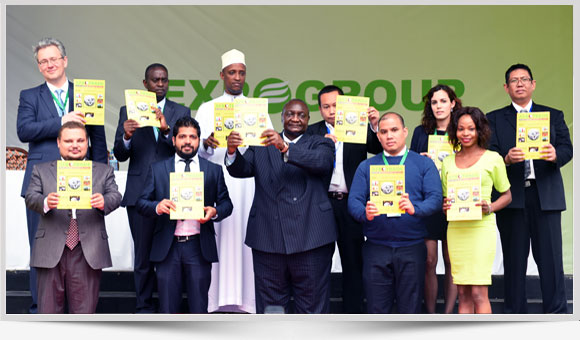 Advertisers seeking agents in Africa
Search Advertisers by Products
Upcoming Events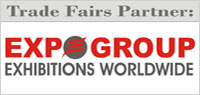 Afrotrade will be distributed to trade visitors free of cost at the following Trade Exhibitions:
Business News
Aspirant holds free medical camp for 1,500 residents
Jubilee MP aspirant for South Imenti constituency Shadrack Mwiti has sponsored a five-day free medical camp for residents. About 1,500 people were examined on the first day of the.... Read More »
Posted on : Friday , 11th August 2017
Kenya: Insti HIV Self Test Demonstrates High User Acceptance in Kenya Study
bioLytical Laboratories Inc., a leader in rapid diagnostic assays, is pleased to share that its INSTI HIV Self Test was featured at the 9th International AIDS Society Conference on HIV Science.... Read More »
Posted on : Friday , 11th August 2017
AAR Kenya to build Sh2.5 billion hospital
A regional healthcare provider is set to open its first hospital wing in the country before the end on the year to meet the ever rising healthcare demands from the public. AAR Health.... Read More »
Posted on : Friday , 11th August 2017
Request a Free Copy
Collect your free copy at the leading exhibitions of Africa. Click the banner toview upcoming events.