Afrotrade - is Africa's Prime Foreign Products, Equipment & Machinery Catalogue for African Buyers providing an easy access for international companies to reach their prospective buyers/ clients/ partners in Africa, in a very simple, economical but effective way.
Latest News Updates
Afrotrade June Issue Inaugural by Chief Guest at MEDEXPO AFRICA 2016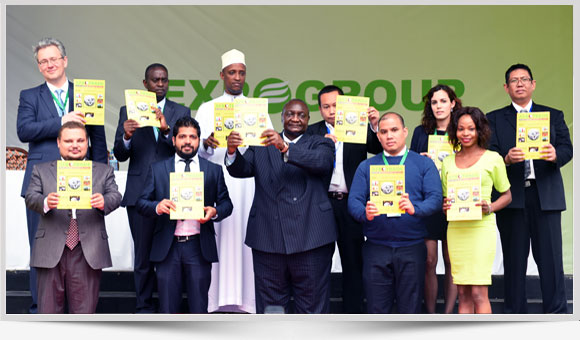 Advertisers seeking agents in Africa
Search Advertisers by Products
Upcoming Events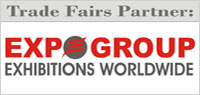 Afrotrade will be distributed to trade visitors free of cost at the following Trade Exhibitions:
Business News
UNICEF Pledges 150 Mn to Boost Kenya's Heathcare Programme
Supporting the Universal Healthcare programme in Kenya, the United Nations Children's Fund has pledged $150 million towards the nutrition and immunization programs planned by the country for.... Read More »
Posted on : Monday , 6th August 2018
Kenya's La Miguela All Sets to Storm the 21st Medexpo Africa 2018
'Healthcare' a word that defines our overall fitness, the environment and everything in between. This included the safety measures taken to prevent disease spread and secure our well being..... Read More »
Posted on : Thursday , 26th July 2018
Wrigley's Looks to Increase Market Share in Kenya with New Factory
Mars Incorporated is close to unveiling their new Sh7 billion factory in Athi River later this year as part of their expansion drive of Wrigley's their chewing gum manufacturing subsidiary..... Read More »
Posted on : Thursday , 26th July 2018
Request a Free Copy
Collect your free copy at the leading exhibitions of Africa. Click the banner toview upcoming events.