Afrotrade - is Africa's Prime Foreign Products, Equipment & Machinery Catalogue for African Buyers providing an easy access for international companies to reach their prospective buyers/ clients/ partners in Africa, in a very simple, economical but effective way.
Latest News Updates
Afrotrade June Issue Inaugural by Chief Guest at MEDEXPO AFRICA 2016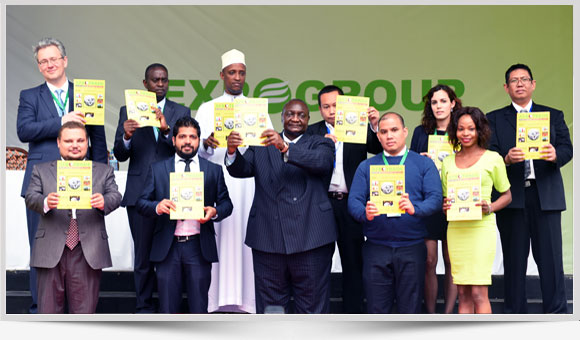 Advertisers seeking agents in Africa
Search Advertisers by Products
Upcoming Events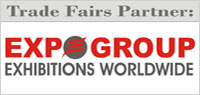 Afrotrade will be distributed to trade visitors free of cost at the following Trade Exhibitions:
Business News
Better Age Identification in Africa through Teeth Examination
For many rural African populations, information on uncompromised improvement and development variation is missing, and analysts normally look at development in the population of interest to standards.... Read More »
Posted on : Monday , 4th December 2017
Mercury-Free Dentistry Campaign Shifts Focus to Africa
A vibrant global campaign to ban the use of mercury in dentistry is shifting direction: moving from Europe to the developing world Attorney and President of the World Alliance for Mercury-Free.... Read More »
Posted on : Monday , 4th December 2017
Pharmaceuticals to Have Single Regulator in EAC
The pharmaceutical division is set to benefit by more broad access to the market following a course of action by the East African Community (EAC) States to set up a single regulatory agency for.... Read More »
Posted on : Friday , 1st December 2017
Request a Free Copy
Collect your free copy at the leading exhibitions of Africa. Click the banner toview upcoming events.