Afrotrade - is Africa's Prime Foreign Products, Equipment & Machinery Catalogue for African Buyers providing an easy access for international companies to reach their prospective buyers/ clients/ partners in Africa, in a very simple, economical but effective way.
Latest News Updates
Afrotrade June Issue Inaugural by Chief Guest at MEDEXPO AFRICA 2016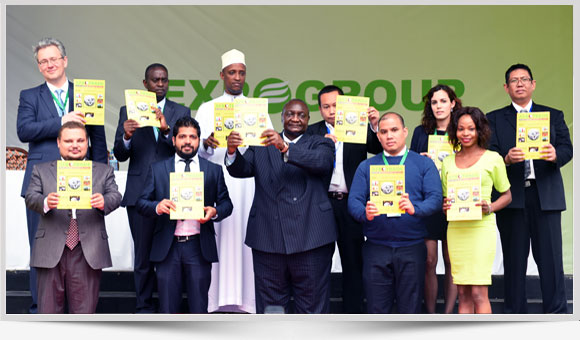 Advertisers seeking agents in Africa
Search Advertisers by Products
Upcoming Events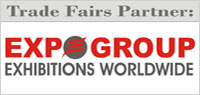 Afrotrade will be distributed to trade visitors free of cost at the following Trade Exhibitions:
Business News
East Africa - The most attractive investment spot in the region
According to Africa's Rand Merchant Bank (RMB), Investment Attractiveness index forecast Kenya, Rwanda and Tanzania will be among Africa's most attractive investment spot in.... Read More »
Posted on : Friday , 8th February 2019
Launch of 'the modern and first DNA machine' in Zanzibar
CHIEF Government Chemist Laboratory Agency (CGCLA) has opened a brand new building and launched a polymer testing machine to facilitate effective service delivery in analysis, particularly in.... Read More »
Posted on : Monday , 14th January 2019
Tanzania all set to achieve the Universal Health Coverage by 2030
Tanzania is considered to be one of the world's developing countries which is making tangible progress towards acheiving the Universal Health Coverage (UHC) by 2030 as the health docket is considered.... Read More »
Posted on : Friday , 4th January 2019
Request a Free Copy
Collect your free copy at the leading exhibitions of Africa. Click the banner toview upcoming events.