Afrotrade - is Africa's Prime Foreign Products, Equipment & Machinery Catalogue for African Buyers providing an easy access for international companies to reach their prospective buyers/ clients/ partners in Africa, in a very simple, economical but effective way.
Latest News Updates
Afrotrade June Issue Inaugural by Chief Guest at MEDEXPO AFRICA 2016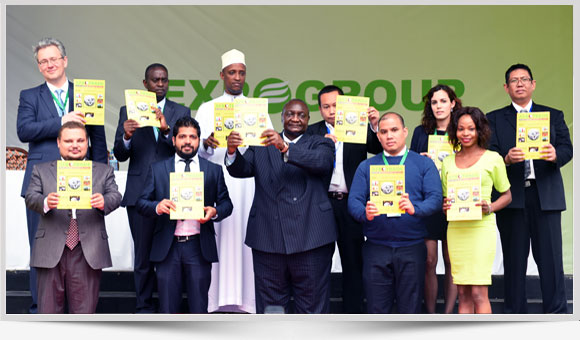 Advertisers seeking agents in Africa
Search Advertisers by Products
Upcoming Events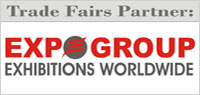 Afrotrade will be distributed to trade visitors free of cost at the following Trade Exhibitions:
Business News
Kenyan Medical Authorities to Incorporate WHO Guidelines
Kenyan Health Authorities are planning to adopt World Health Organization (WHO) guidelines, in their latest attempt at combating the issue of child mortality. Jackson Kioko, the Director of.... Read More »
Posted on : Wednesday , 15th November 2017
After 2 Years, Chinese Medical Team Departs from Tanzania
After two years of their mission to serve rural and urban Tanzanians, the visiting 24th China Medical Team was bid a heartfelt adieu on Friday in Dar es Salaam. The team achieved serving over 20,000.... Read More »
Posted on : Monday , 6th November 2017
BILL GATES' SUPPORT FOR CERVICAL CANCER IN TANZANIA CONCLUDES
Access to screening services available at prevailing family planning clinics increases, as cervical cancer cases grow. Anil Tambay, Maries Stopes Tanzania Country Director stated in Dar es.... Read More »
Posted on : Tuesday , 7th November 2017
Request a Free Copy
Collect your free copy at the leading exhibitions of Africa. Click the banner toview upcoming events.