Afrotrade - is Africa's Prime Foreign Products, Equipment & Machinery Catalogue for African Buyers providing an easy access for international companies to reach their prospective buyers/ clients/ partners in Africa, in a very simple, economical but effective way.
Latest News Updates
Afrotrade June Issue Inaugural by Chief Guest at MEDEXPO AFRICA 2016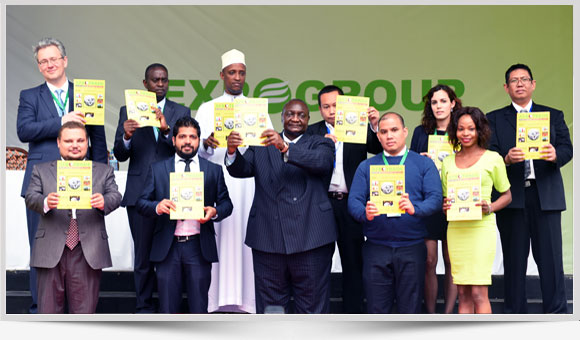 Advertisers seeking agents in Africa
Search Advertisers by Products
Upcoming Events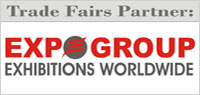 Afrotrade will be distributed to trade visitors free of cost at the following Trade Exhibitions:
Business News
Tanzanian Government is financing a lot of different health care development projects
In its endeavor to accommodate to the current and future needs of the East Africa's citizens and develop the East Africa's health care sector in terms of quality, standards and the.... Read More »
Posted on : Tuesday , 13th June 2017
World's First Malaria Vaccine to be Tested in Africa
Programs beginning next year in Ghana, Malawi and Kenya will test the vaccine's effectiveness in children. The trial was announced ahead of World Malaria Day (25.04.2017). A pilot program.... Read More »
Posted on : Friday , 28th April 2017
Tanzania to Send 500 Doctors to Kenya to Ease Health Strike Burden
Tanzania has announced a plan to send 500 doctors to Kenya after a doctors' strike paralyzed health services in the neighboring country for months. Kenyan doctors, however, say the government should.... Read More »
Posted on : Thursday , 23rd March 2017
Request a Free Copy
Collect your free copy at the leading exhibitions of Africa. Click the banner toview upcoming events.