Afrotrade - is Africa's Prime Foreign Products, Equipment & Machinery Catalogue for African Buyers providing an easy access for international companies to reach their prospective buyers/ clients/ partners in Africa, in a very simple, economical but effective way.
Latest News Updates
Afrotrade June Issue Inaugural by Chief Guest at MEDEXPO AFRICA 2016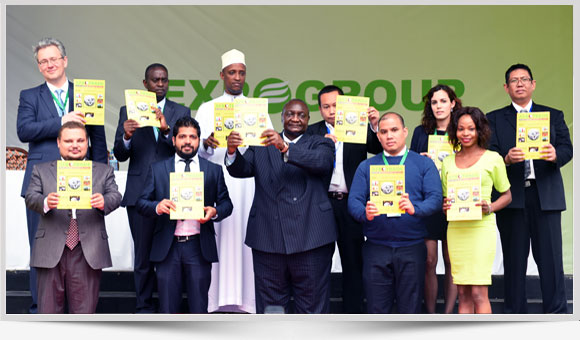 Advertisers seeking agents in Africa
Search Advertisers by Products
Upcoming Events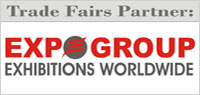 Afrotrade will be distributed to trade visitors free of cost at the following Trade Exhibitions:
Business News
Ireland-based global life sciences company invests in Africa-focused biopharma startup
Serenus Biotherapeutics, Inc., a specialty biopharmaceutical company bridging the divide between the world's leading pharmaceutical markets and the growing demand for access to innovative.... Read More »
Posted on : Friday , 15th May 2015
KNH receives four dialysis machines from Egypt
The Kenyatta National Hospital has received dialysis machines from the Egyptian government. Making the donation Monday, Egypt Foreign Affairs Minister Sameh Shouky revealed that his country.... Read More »
Posted on : Thursday , 15th January 2015
Pumwani Maternity set for Sh1.2bn upgrade
The Pumwani Maternity Hospital is set to get 250 extra beds and a neo-natal intensive care unit in a planned Sh1.2 billion upgrade by the Nairobi County government. The upgrade will also.... Read More »
Posted on : Thursday , 15th January 2015
Request a Free Copy
Collect your free copy at the leading exhibitions of Africa. Click the banner toview upcoming events.