Afrotrade - is Africa's Prime Foreign Products, Equipment & Machinery Catalogue for African Buyers providing an easy access for international companies to reach their prospective buyers/ clients/ partners in Africa, in a very simple, economical but effective way.
Latest News Updates
Afrotrade June Issue Inaugural by Chief Guest at MEDEXPO AFRICA 2016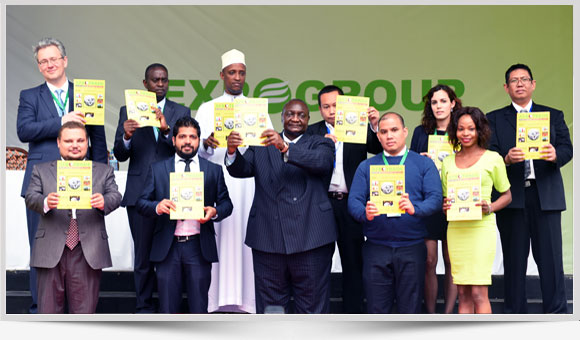 Advertisers seeking agents in Africa
Search Advertisers by Products
Upcoming Events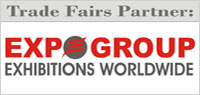 Afrotrade will be distributed to trade visitors free of cost at the following Trade Exhibitions:
Business News
Zanzibar Govt is all set to work with General Electric and KAYI Medical International to modernise its healthcare system
The government of Zanzibar have shown an interest to work with General Electric and KAYI Medical International in order to update its healthcare system. Ali Iddi, Zanzibar's Second Vice.... Read More »
Posted on : Tuesday , 21st May 2019
Over 200 health facilities in Tanzania benefits as they are equipped with high tech anaesthesia machines through a $3million project
According to Chief Executive Officer of Gradian Health Systems, Mr Stephen Rudy, "the high tech medical equipment, known as Universal Anesthesia Machine (UAM), can generate medical oxygen and.... Read More »
Posted on : Monday , 6th May 2019
High Level Delegation From Ministry of Health and Parliament of Nepal Visited Ethiopia
The Nepal's high level delegation which was led by H.E. Mr Upendra Yadav, who is the Deputy Prime Minister and Minister of Health and Population of Nepal and three members of the Nepal.... Read More »
Posted on : Wednesday , 24th April 2019
Request a Free Copy
Collect your free copy at the leading exhibitions of Africa. Click the banner toview upcoming events.