Afrotrade - is Africa's Prime Foreign Products, Equipment & Machinery Catalogue for African Buyers providing an easy access for international companies to reach their prospective buyers/ clients/ partners in Africa, in a very simple, economical but effective way.
Latest News Updates
Afrotrade June Issue Inaugural by Chief Guest at MEDEXPO AFRICA 2016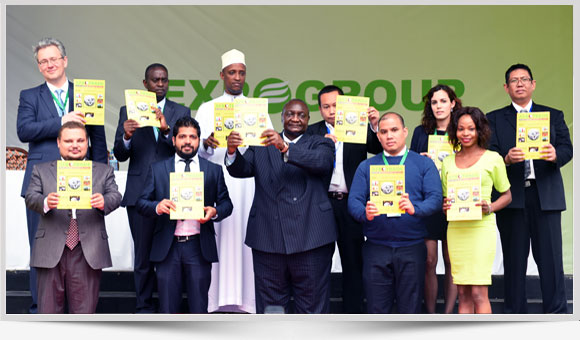 Advertisers seeking agents in Africa
Search Advertisers by Products
Upcoming Events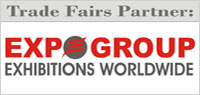 Afrotrade will be distributed to trade visitors free of cost at the following Trade Exhibitions:
Business News
CZECHS TO OPEN CLINIC IN TANZANIA
The Europe Dispensary Clinic was built by Czech consultant Viktor Korček, founder of the Czech-Kenyan trade chamber, and is set to start operating in August in Tanzanian capital Dar es.... Read More »
Posted on : Thursday , 27th July 2017
Tanzania: Call for Joint Efforts to Fight Cancer, TB
Residents and various health stakeholders have been urged to cooperate with the government, regional health facilities and councils to ensure a promise to increase the budget for testing and.... Read More »
Posted on : Thursday , 27th July 2017
Tanzania: From Mbeya With Message of Conquering TB
FROM the Southern Highlands region of Mbeya there comes good news of national efforts to conquer Tuberculosis (TB), the world's secondbiggest killer infectious disease, behind only.... Read More »
Posted on : Thursday , 27th July 2017
Request a Free Copy
Collect your free copy at the leading exhibitions of Africa. Click the banner toview upcoming events.