Afrotrade - is Africa's Prime Foreign Products, Equipment & Machinery Catalogue for African Buyers providing an easy access for international companies to reach their prospective buyers/ clients/ partners in Africa, in a very simple, economical but effective way.
Latest News Updates
Afrotrade June Issue Inaugural by Chief Guest at MEDEXPO AFRICA 2016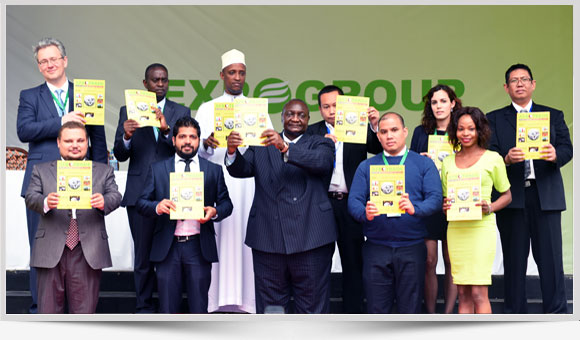 Advertisers seeking agents in Africa
Search Advertisers by Products
Upcoming Events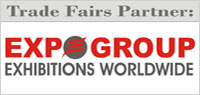 Afrotrade will be distributed to trade visitors free of cost at the following Trade Exhibitions:
Business News
Affordable Mobile Healthcare Solution Introduced In Tanzania
Tanzanian businesswoman Lilian Makoi has introduced an affordable mobile healthcare solution christened Jamii Africa in Tanzania. Although she has co-founded a number of startups, Jamii Africa.... Read More »
Posted on : Tuesday , 16th October 2018
Medical Experts from Saudi Arabia to Travel to Tanzania after Their Success in Yemen
Balsam International, a heart surgery and cardiology team is preparing to go to Dar es Salaam, Tanzania, in the next few days to treat 176 heart patients after successful trips to treat 225 heart.... Read More »
Posted on : Monday , 1st October 2018
Tanzania See's Beneficial Health Policy Launched by Jubilee and Aga Khan
Tanzania's Jubilee Insurance Company and the Aga Khan Health Services have joined hands to successfully launch an insurance product to assist with medical and health needs..... Read More »
Posted on : Wednesday , 12th September 2018
Request a Free Copy
Collect your free copy at the leading exhibitions of Africa. Click the banner toview upcoming events.