Afrotrade - is Africa's Prime Foreign Products, Equipment & Machinery Catalogue for African Buyers providing an easy access for international companies to reach their prospective buyers/ clients/ partners in Africa, in a very simple, economical but effective way.
Latest News Updates
Afrotrade June Issue Inaugural by Chief Guest at MEDEXPO AFRICA 2016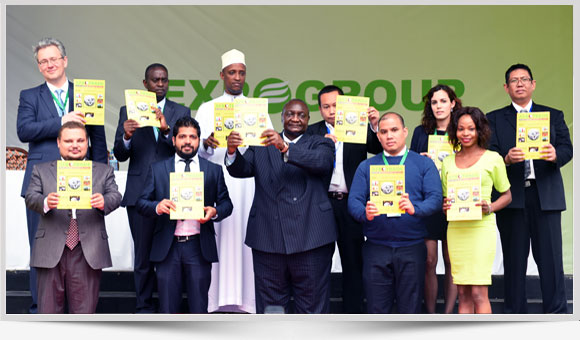 Advertisers seeking agents in Africa
Search Advertisers by Products
Upcoming Events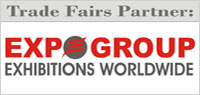 Afrotrade will be distributed to trade visitors free of cost at the following Trade Exhibitions:
Business News
New Labs in Kenya To Check On Quality Of Pharmacy Products
A specialized laboratory has been set up to keep a check on the quality and safety of pharmaceutical products already approved for sale with the country. The lab is expected cost up to.... Read More »
Posted on : Saturday , 23rd September 2017
Eye from Zion treats 723 in Kenya, sets up new eye clinic
During the week of August 15-23, 2017, volunteers with Israel's Eye from Zion humanitarian organization held an "eye camp" in Chuka, Kenya. They received 723 patients in three.... Read More »
Posted on : Wednesday , 13th September 2017
Kenya: Missionary receives national award for her medical work
Irish Loreto Missionary, Sr Mary Owens, has been presented with an award by the Ministry of Health in Kenya in appreciation of her timeless service and dedication to the country's.... Read More »
Posted on : Wednesday , 13th September 2017
Request a Free Copy
Collect your free copy at the leading exhibitions of Africa. Click the banner toview upcoming events.