M a r k e t N e w s
Capital of Tanzania to establish a New Referral Hospital
Posted on : Friday , 8th June 2018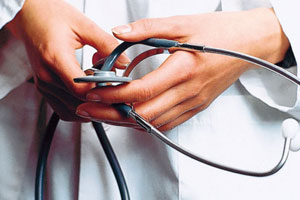 A new Regional referral hospital is opening in Nala area in Dodoma. It will be located on the outskirts of the city in order to serve the growing population in Dodoma. The city is growing on a tremendous rate and the current public health facility is finding it difficult to cope with it.
Dr. Faustine Ndugulile, chairman of board informed that the hospital masteplan is under development and once it is done the tenders will be invited for the construction project.
"The hospital should now develop a long-term plan in order to cope with the growing population in the region," said Dr Ndugulile. The Deputy Minister observed that while the Benjamin Mkapa Hospital remains as Zonal Referral Hospital, the Dodoma regional hospital should plan for expansion of its infrastructure to cope with the booming population.
Dr. Carolina Damian, Current medical Officer of the hospital says that they the public health facility was encountering many challenges on everyday basis. The current facility has 420 beds.
Since the hospital was built in 1920's, one of the major problems is deteriorating building condition.
The hospital serves 300-500 patients a day and approximately 250-280 gets admitted.
Source : www